Compared with traditional technology, DTF printer white ink heat press printing production is more flexible and occupies a smaller area. DTF printer integrates printing, powder shaking and baking, which is environmentally friendly, high printing speed and very stable quality. It prints bright colors and higher color retention. Buying this machine is equivalent to owning a manufacturing team.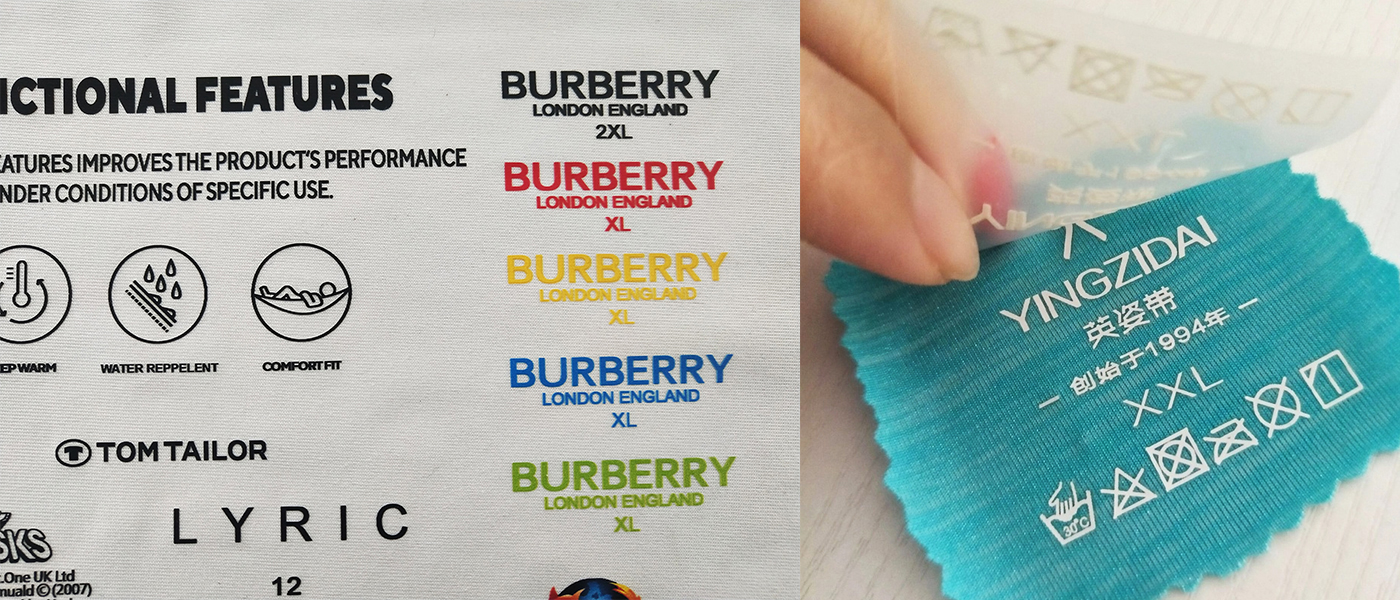 DTF film white ink heat transfer printer film is also called DTF printing film, DTF printing film is soft and skin-feeling, ink-absorbing printing PET film, suitable for white ink heat transfer printing and printing. The pattern after ironing has the same texture as PU glue, and the hand feel is softer than glue. The three major requirements of ink absorption, release, and static electricity can be completed in one process, which greatly improves the stability of product quality. Choose DTF printing film once. Save you a lot of later troubles.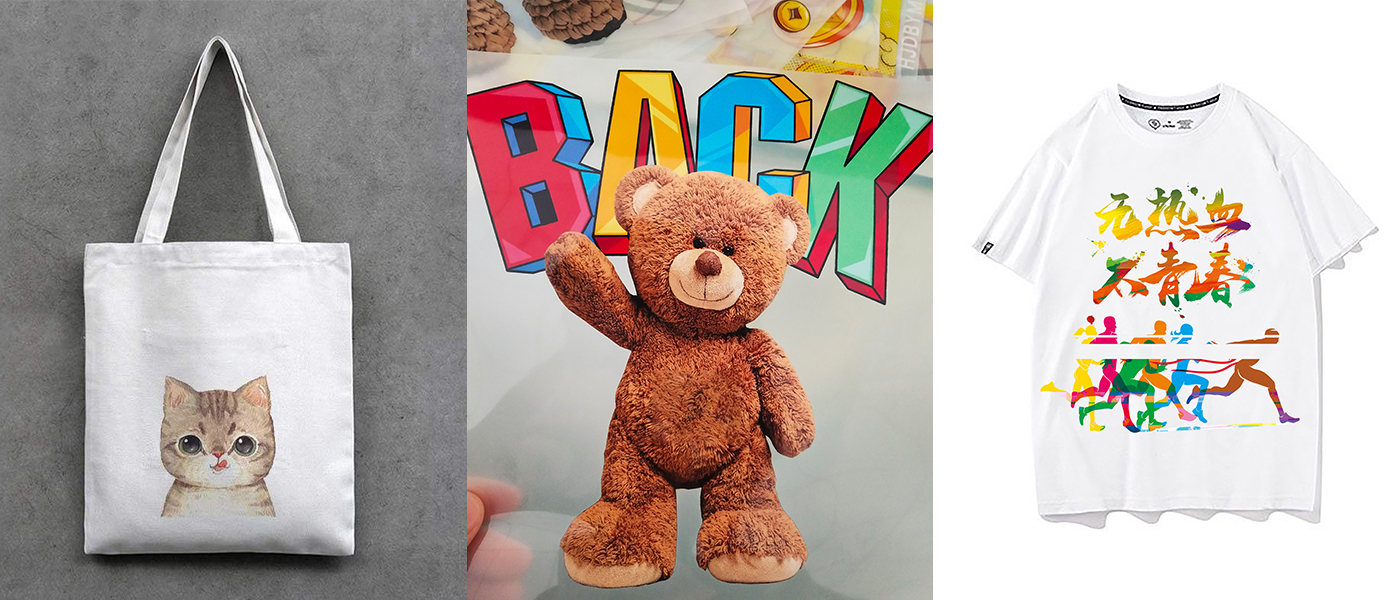 DTF ink white ink heat transfer special ink, DTF white color ink compatibility is good, can print a larger amount of white ink and color ink, without bleeding. DTF ink has high color density, no whitening, bright colors, soft hand feeling after heat transfer printing, good stretchability and resilience, high color fastness to dry and wet rubbing, color fastness to washing, and high perspiration fastness (above grade 4) ), the small print is clear, the shake powder is clean, and the fastness is good.