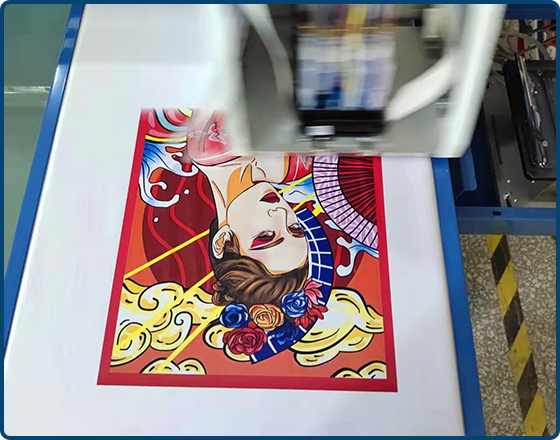 Digital inkjet printing
Digital printing, using direct ink jet printing, rich colors, high image printing accuracy, can achieve photo-level printing accuracy, true image restoration, can quickly produce finished products, low cost, each garment printing cost is only 1-3 RMB.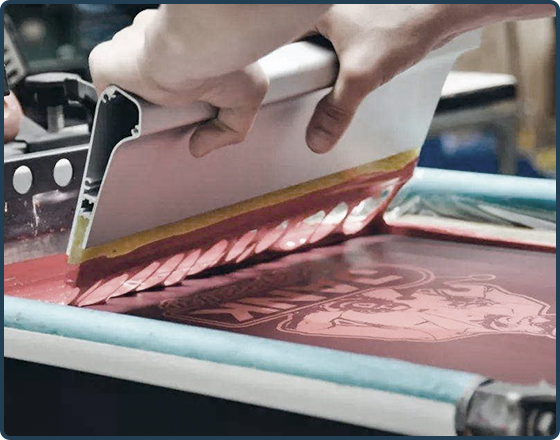 silk screen printing
Screen printing can print a single color, and it is impossible to produce patterns with rich colors. The production process of screen printing is complicated. When producing a small amount of products, the cost is high.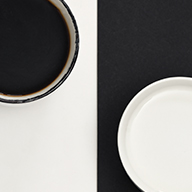 Multiple print modes


Optional, color and white printing at the same time, printing only white, printing only color and other modes, to achieve the best printing options for different products.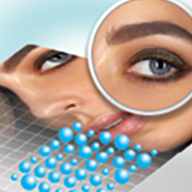 VSDT (Variable Droplet Technology)


Epson's unique VSDT (Variable Droplet Technology) can freely control the size of the ejected ink droplets, thereby reducing the graininess of the picture and presenting more picture details.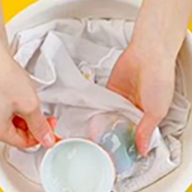 Washable without fading


Imported textile paint ink, the color fastness to washing can reach 4-5 grades.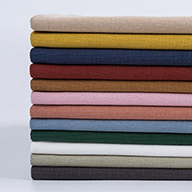 Various fabric printing
Can print cotton, linen, polyester, canvas and other fabrics, please contact customer service for details..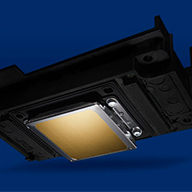 Automatic cleaning function


The printer has the function of automatic cleaning and moisturizing the print head, which protects the state of the print head, which is convenient and quick.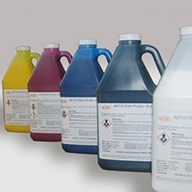 Eco-friendly ink
Using environmentally friendly textile paint ink, bright colors, high color fastness, no pollution, no harm.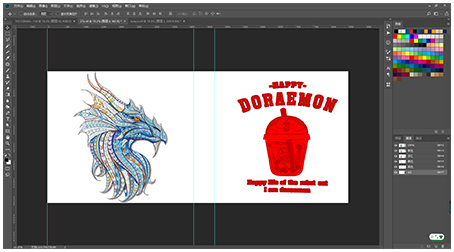 First step
Lay the clothes or fabrics to be printed on the printing platform, and use the metal frame to press and fix them.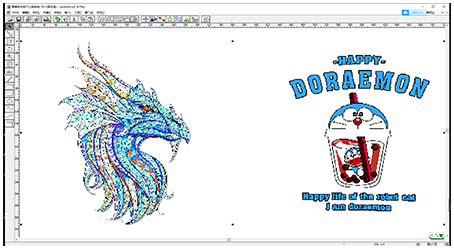 Second step
Make the pictures that need to be printed on the computer and export them using the Maintop software.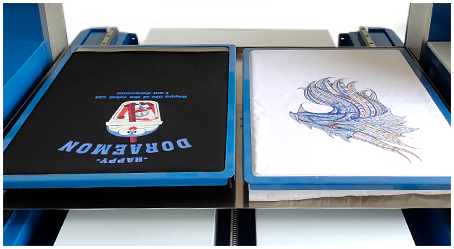 Third step
Put the exported pictures into the printing software, operate the machine to start printing, and wait for the printing to end.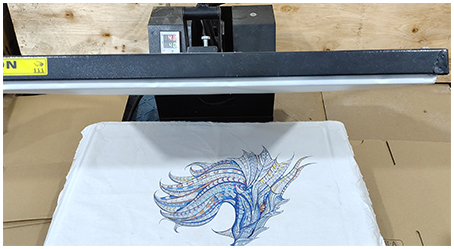 Fourth step
Put the printed clothes or fabrics on the heat press machine for drying, and you can get the finished product.